US spends almost $1 trillion on energy each year

Moreover, energy is essential for modern life

Integral for economic development too

Therefore, sense in which it is going only going to become more important over time
One goal of this course is to simply provide an introduction to these important markets
Main energy use categories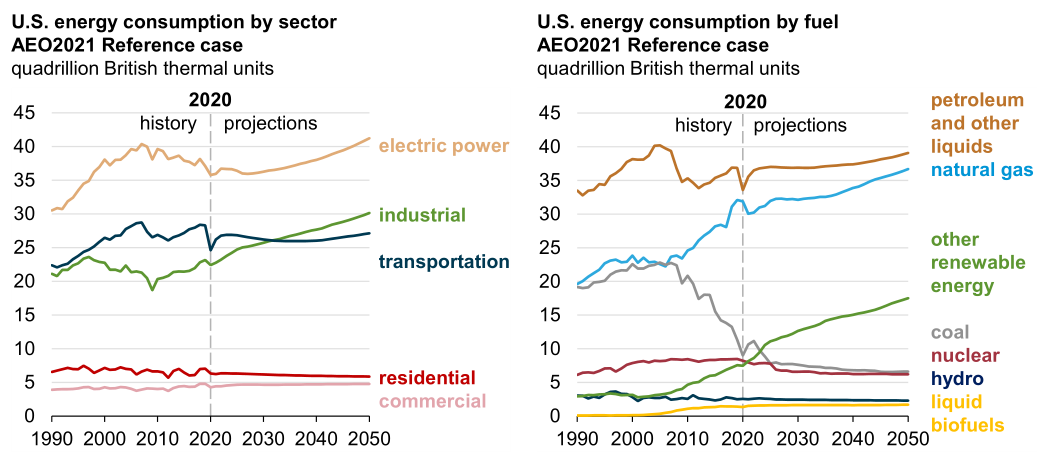 Two classic economic justifications for regulation:
Market power

Externalities from energy production/ consumption
These are textbook market failures:
All economists agree regulation can increase welfare
Historically prices were set by the government

By 1970's, regulatory inefficiency was increasingly apparent

Nuclear power plants coming in way over cost
Gasoline and natural gas shortages common

Electric power deregulation

PURPA (1970s)
Wholesale markets (1990's)

Natural gas wellhead prices deregulated (1978 - 1985)

Oil price controls removed (1981)
What are the costs of imperfect competition in energy markets?

Want to know what will happen to prices, jobs, innovation, etc.
Can we quantify the gains or deregulation?

Which segments of energy markets shouldn't be deregulated?

Which markets / firms should be broken up more?
Energy production and consumption also associated with many social costs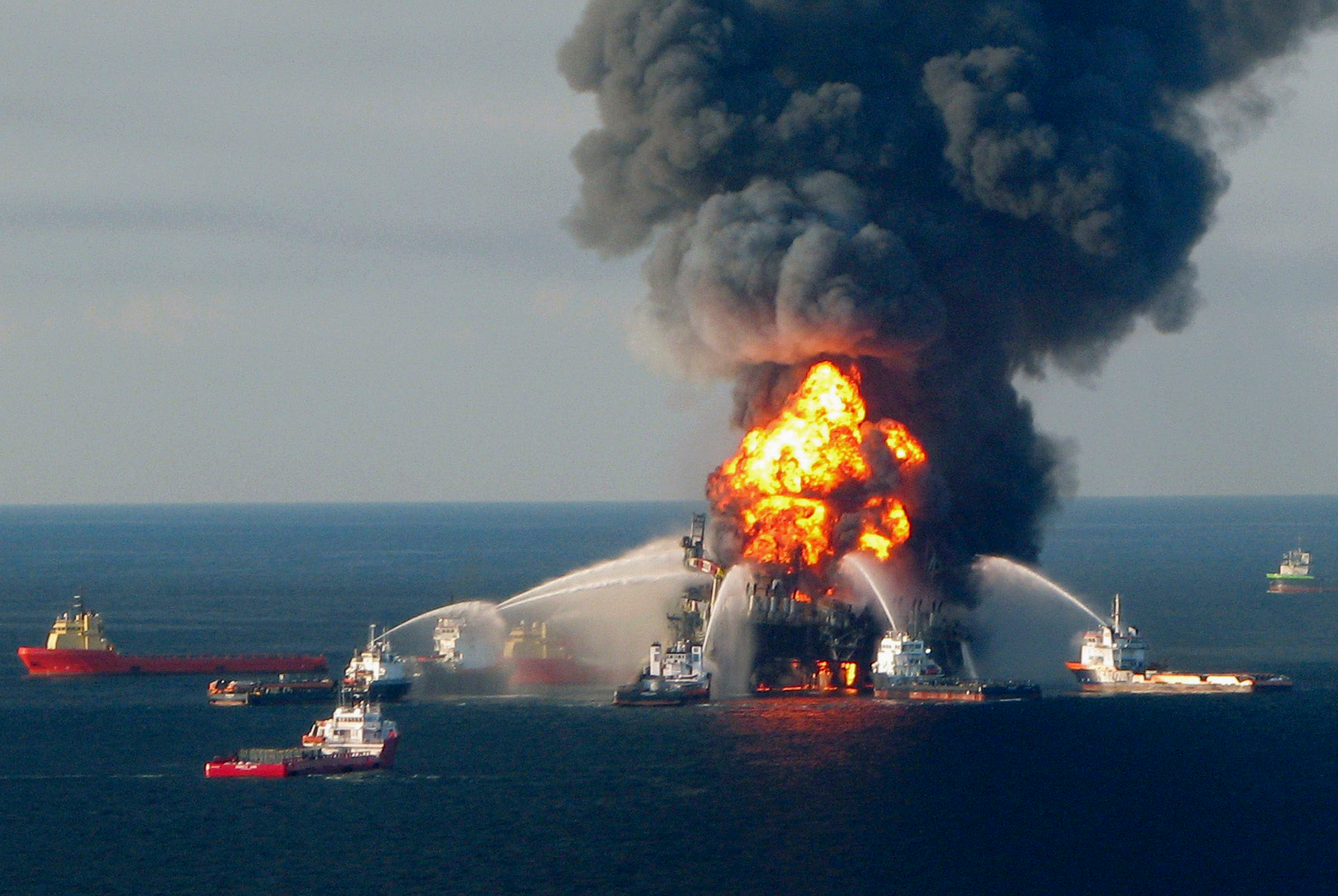 BP Oil Spill, Gulf of Mexico, 2010
An externality exists when the consumption or production choices of one person or firm enter the utility or production function of another entity without that entity's permission or compensation.
From a social perspective, negative externalities will be oversupplied by the market.
In this context, economists universally agree that regulation correcting this market failure can improve welfare.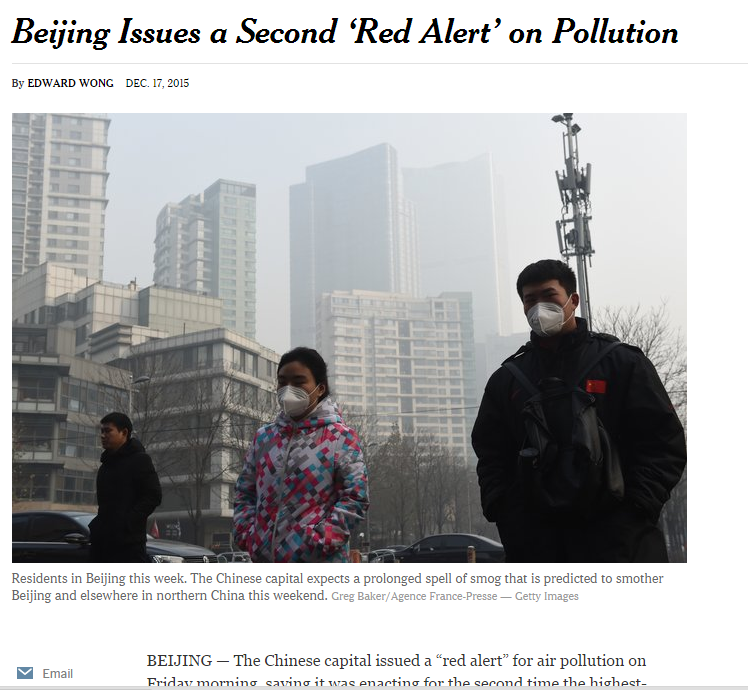 Good evidence that it increases mortality and morbidity rates, reduces property values, and even impacts test scores or worker productivity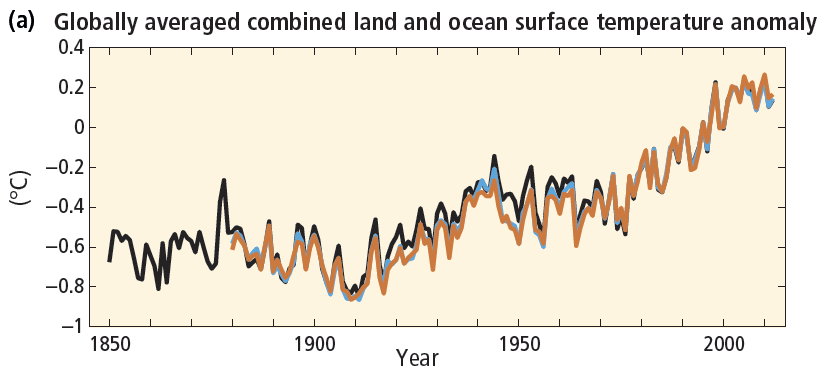 Global combined land and ocean surface temperature anomalies relative to the average from 1986 to 2005. (IPCC 2014)
Humans are causing it; energy is the main driver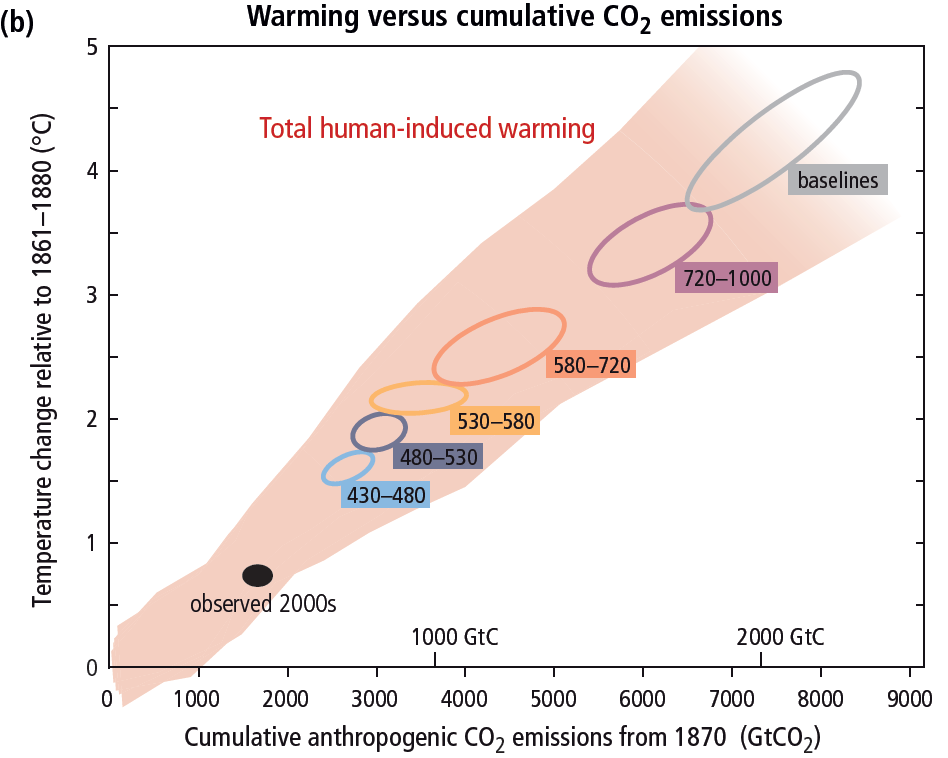 Current CO2 equiv. concentrations ≈450 ppm
Reduce / reverse rate of deforestation

Change industrial production processes (example: cement production)

Switch essentially all energy use to electric power

heating
transportation (!)

Decarbonize electricity production as fast as possible

shut down coal plants [carbon capture and storage]
switch to wind and (mainly) solar

Increase energy efficiency of durables (ACs, water heaters, etc)
Wind and solar now at parity in many locations
2020 US LCOE ($/MWh), from BNEF
Challenge #1: Timing and Intermittency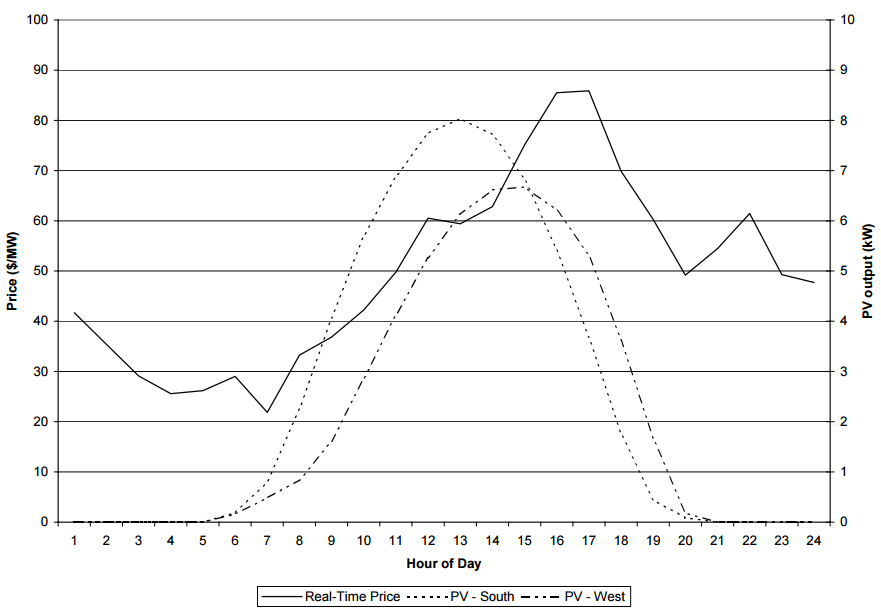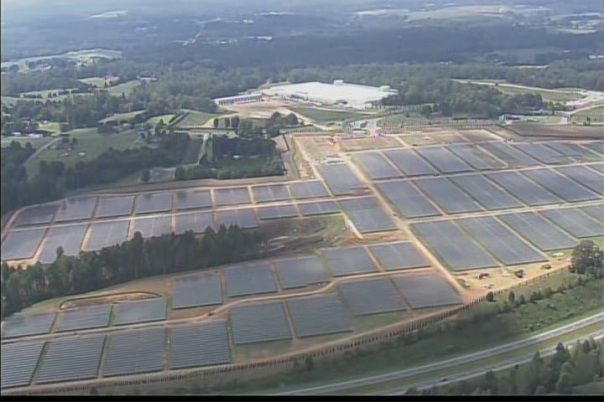 Apple recently built a 20MW solar farm in data
Takes up 100 acres
Typical coal plant 10-20 times more output...
How much will it cost to make our energy system ``greener''?

How much higher will energy prices be?
What infrastructure investments do we need?

How should the we meet our CO2 targets?

renewable energy? innovation? efficiency?
Should we focus on the short or long run?
Answer to these questions depends largely on what happens to hydrocarbon and transportation markets
US currently undergoing an oil and gas boom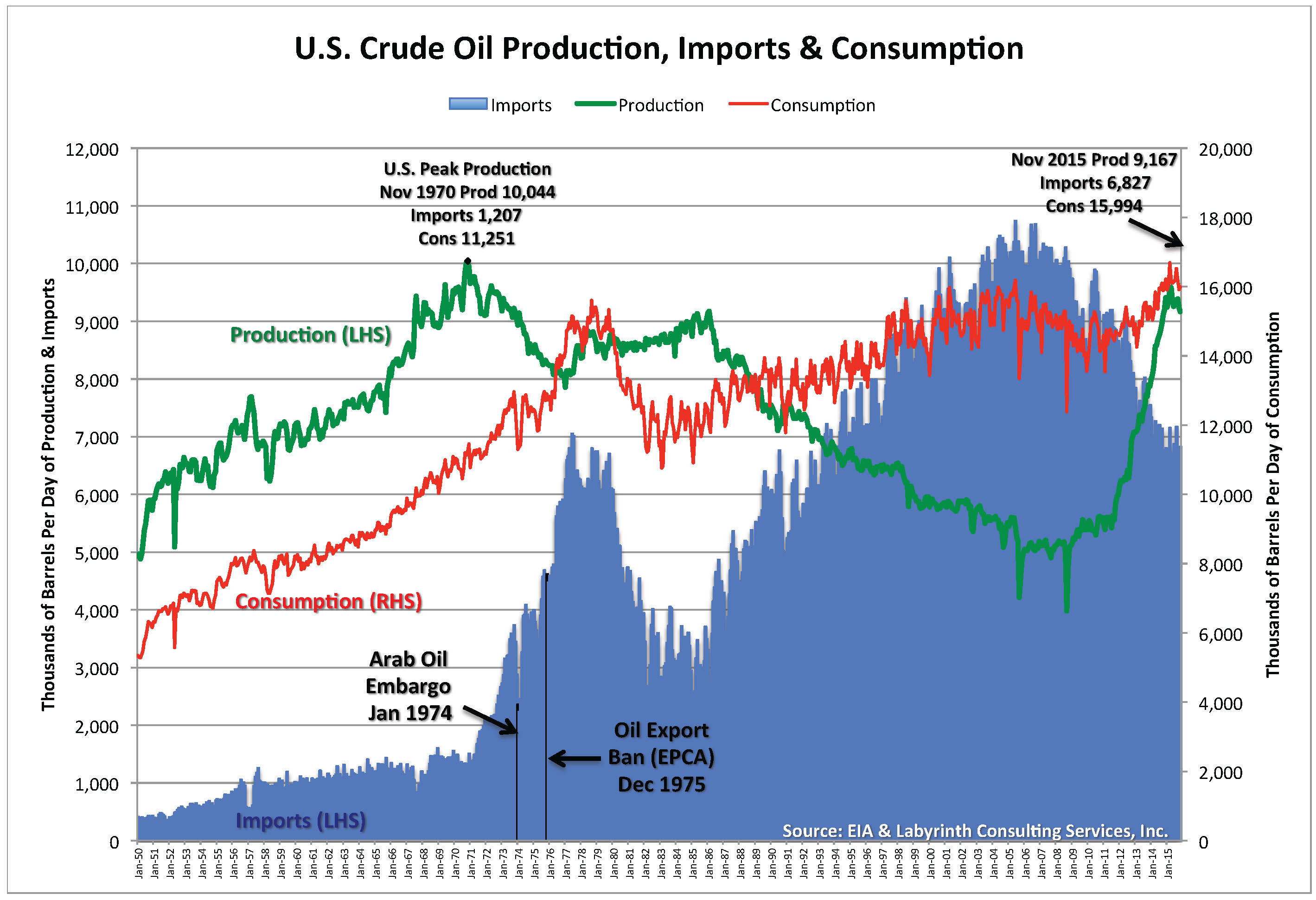 Source: Forbes
Exciting and important time to study energy
We'll take an economic approach to answering these questions
Need to understand context

some unique features complicate standard prescriptions
we'll review important institutional details

Use economic theory

understanding (and harnessing) incentives is essential for efficient regulation
must think on the margin!
Theory and engineering are important, but many policy questions are empirical
Use modern, rigorous empirical methods

Emphasis on causality
what can be said with the available data?

Study recent, rigorous, policy-relevant empirical literature

Emphasize methods employed (and how they relate to the policy question) as well as results

Use what you've learned to identify and answer your own energy policy question
Slides will be hosted on my website:
www.richard-sweeney.com/energy-econ

Group "A" in person next Tuesday. Will send out groups and seats tomorrow.

First required reading due. Remember to submit a short response.